Sehaasouq / Compressor Nebulizer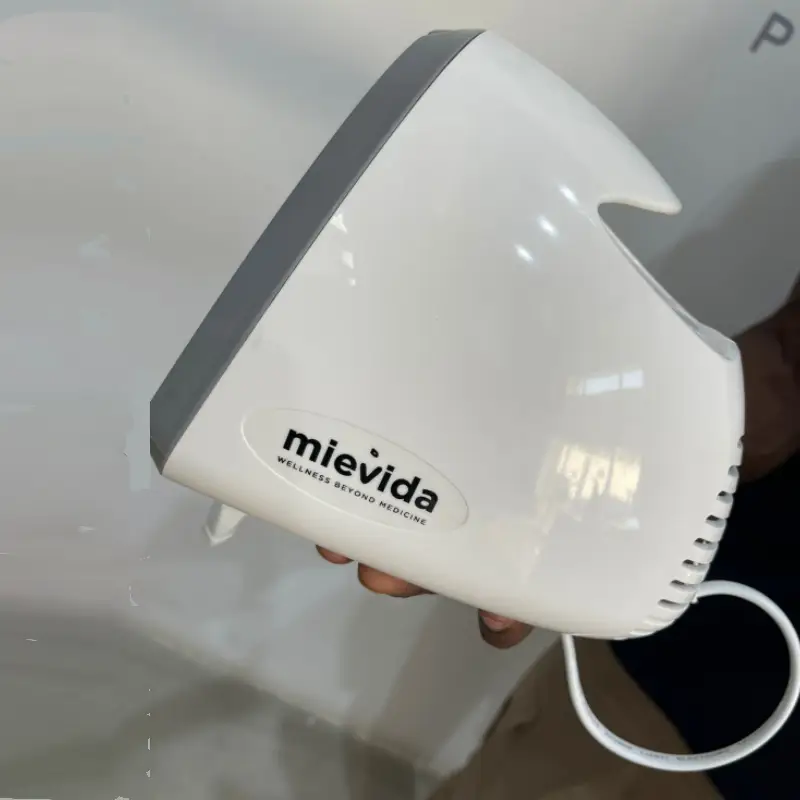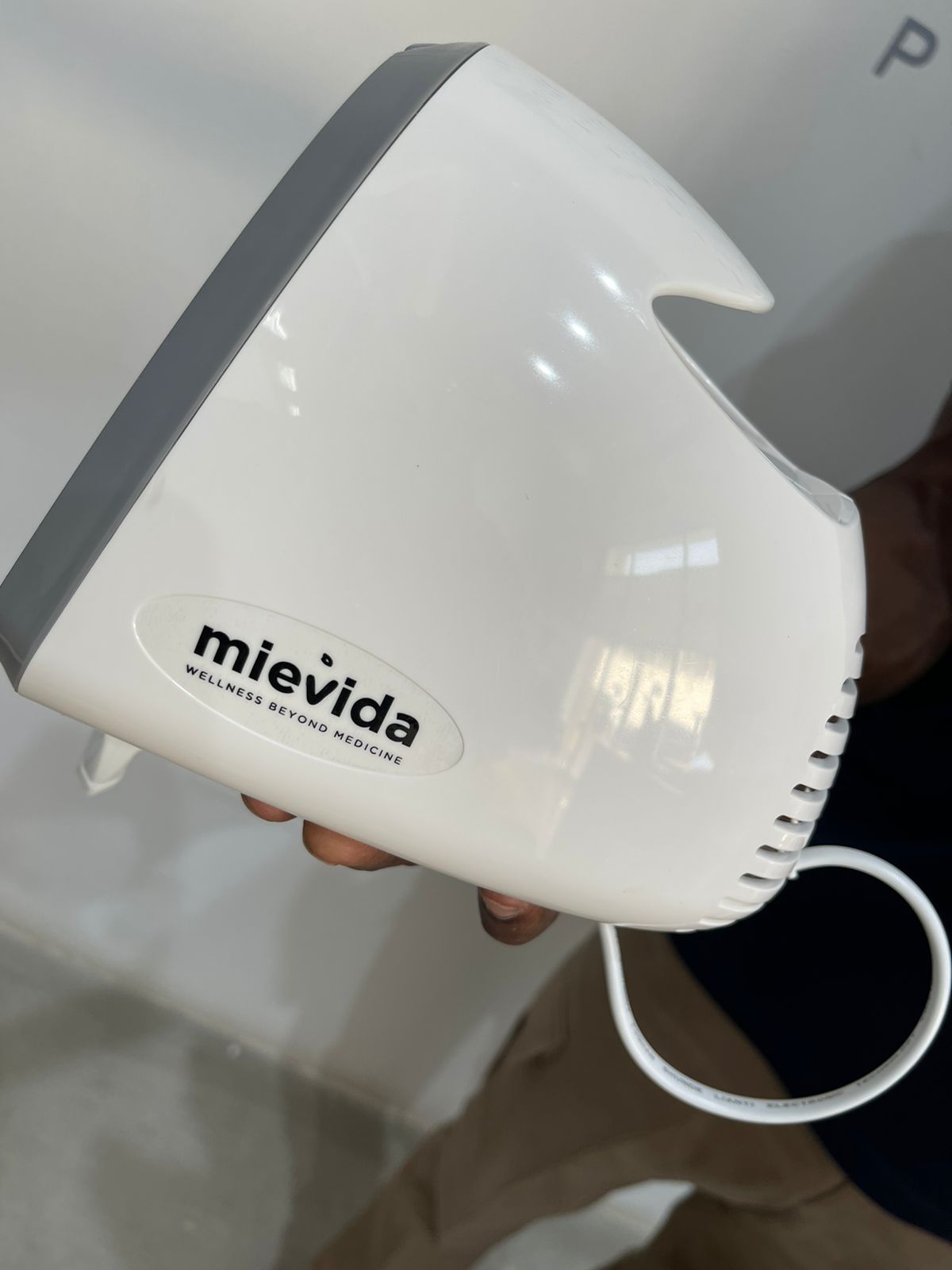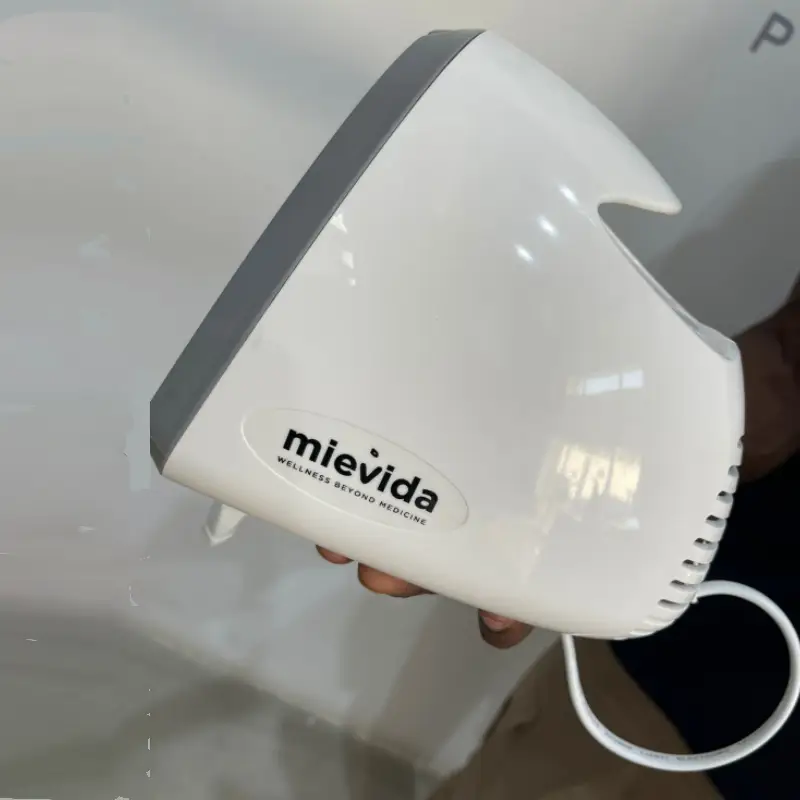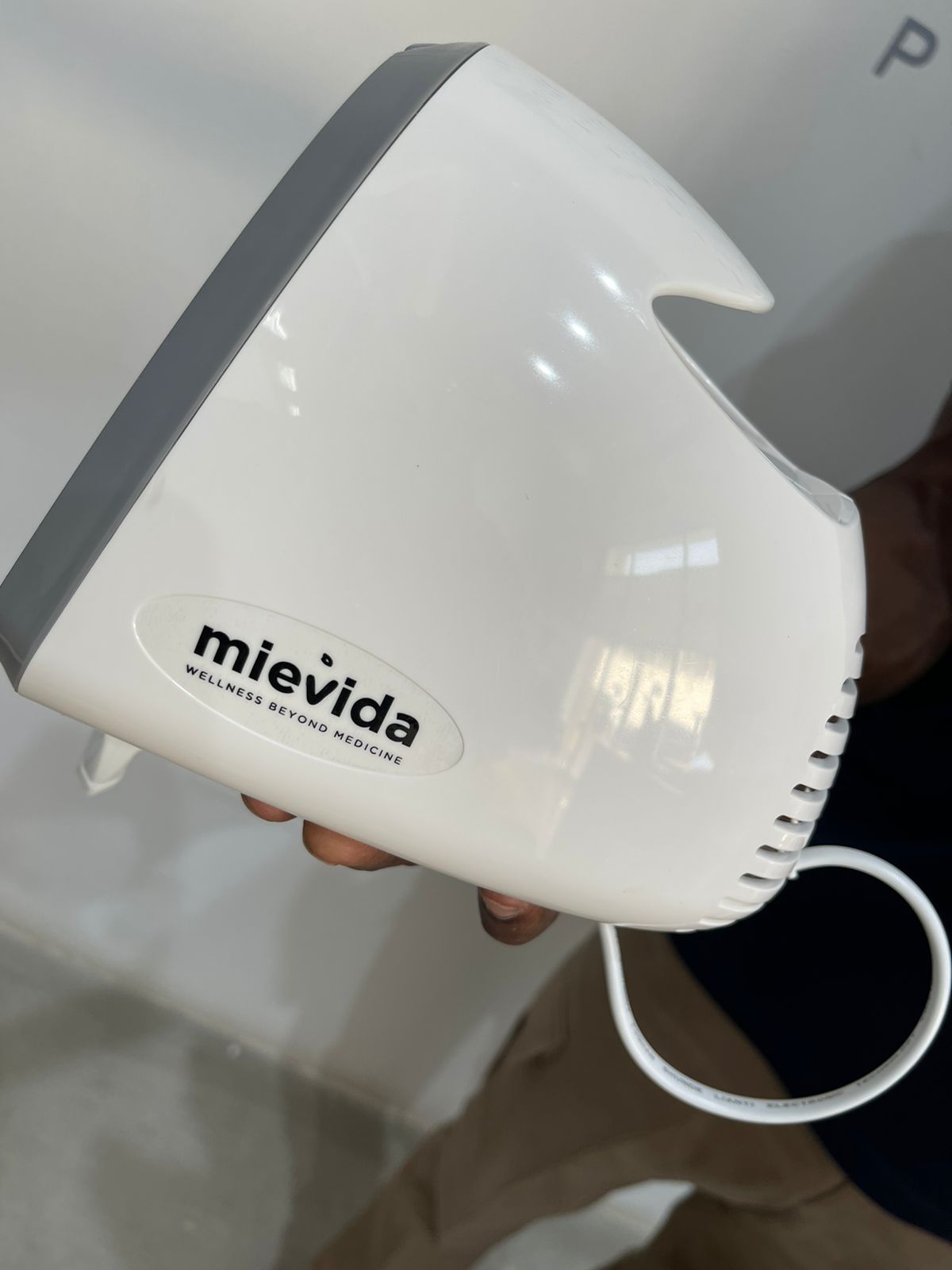 AED 73.50
Compressor Nebulizer

Dubai
Mievida Mi-HALE 59 Compressor Nebulizer helps in the effective treatment of asthma, allergies, chronic bronchitis, and other respiratory disorders.
The package contents: Compressor Nebulizer, Medicine Chamber, Air Filter, Adults & Child Mask, Air Tube, Mouth Piece, and User Manual.
Effective Average Nebulization Rate: 0.2mL/min with Particle Diameter 60%) and 10ml (cc) Medication Cup Capacity.
Easy to operate and effective medicine delivery ideal to reach lower airway, assuring fast and effective treatment with MediControl Technology.
360° Inhaler Rotation for Child and Adult. It has Low Noise and the Oil-Free Compressor dissipates heat faster and has longer service life.
Compact Design makes it very easy to carry.